They say feminists in Italy picked the mimosa flower as a sign of strength, sensibility, and compassion for Women's Day on March 8, 1946.
International Women's Day has a long history, dating back over a century to when it was first commemorated in Europe and America. The goal of International Women's Day is to give women the well-deserved attention and appreciation they deserve. Of course, there are flowers. They say feminists in Italy picked the mimosa flower as a sign of strength, sensibility, and compassion for Women's Day on March 8, 1946. Women and men have given flowers to show their admiration for strong women in their life for many years. Even though the mimosa bloom is special, it isn't the only flower presented.
Tulips
This well-known flower is a sure sign that spring has arrived! Tulips come in a wide spectrum of colours, both strong and pastel, and it's difficult to go wrong with them. Because of their faint scent, they're a fantastic alternative for those who are sensitive to harsh scents. Giving a red tulip meant declaring your love in ancient Persia, whereas yellow tulips meant you were hopelessly in love.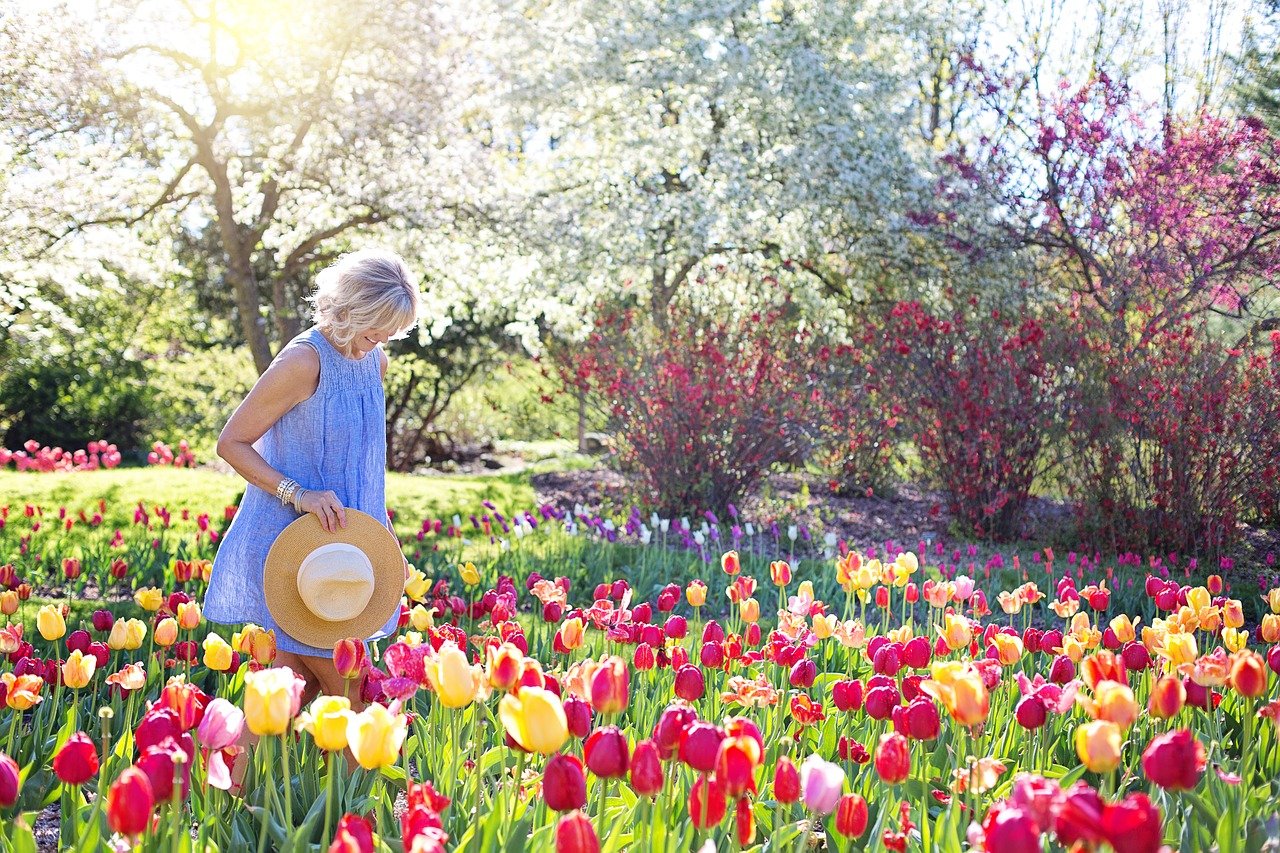 Gerbera Daisies
These beautiful blossoms represent purity, innocence, and joy, and are an excellent choice for cheering someone up. Their scent is quite light, practically non-existent; yet, the vibrancy of their colour more than compensates.
Peonies
Use the peony to make a strong statement about your feelings. These enormous, delicate blossoms, which have been produced in China since 1000 BCE, emerge in red, pink, or white, as well as a range of hybrid colours. The smells of the various hues are highly varied, so don't choose solely on the basis of colour. Have fun selecting the scent and colour that you believe would appeal to your loved one the most.
Roses
When in doubt, roses are a safe bet. The most beloved flower in the country, their great range of hues and timeless perfume have made them one of the quintessential emblems of passionate love.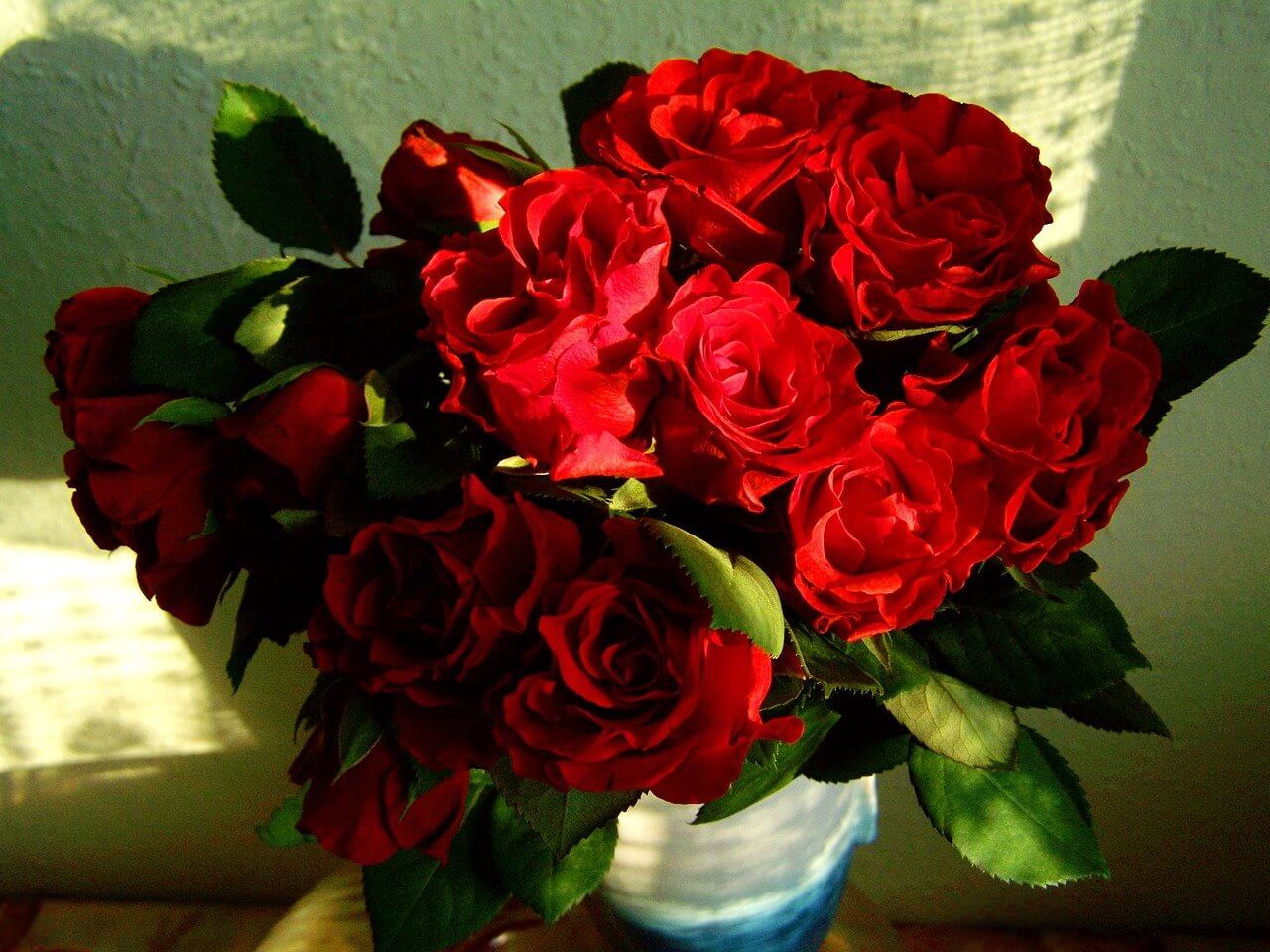 Gardenias
Gardenias are an attractive yellow or white bloom with a strong, enticing perfume, making them a typical southern flower. They are a great option for a secret admirer to send because they represent joy, purity, and hidden affection.
Calla Lilies
The Romans grew these remarkable trumpet-shaped flowers to symbolise the transition from winter to spring. They are a favourite wedding flower because they signify purity, hope, and faith. Calla lilies come in a variety of colours, including white, yellow, and pink, and are odourless.
This year, you can join in the flower-giving ritual as well. Consider the woman in your life who means the most to you. Tell her why you're doing it, and then show her how much you care.
Women's Day Flower Delivery West Islip NY can be ordered ahead of time for the special women in your life. Alternatively, you can order a bouquet from Towers Flowers, a West Islip florist. Or pick up a bouquet from Towers flowers - a West Islip Florist. Gift individual flowers for international womens day to the women you pass throughout the day. Convey your women's day wishes with flowers!