The right flower bouquet can brighten someone's day and show you cared enough to make a thoughtful selection just for them.
Gifting flowers is a time-honored tradition to express appreciation, joy, and love on a person's birthday. The right flower bouquet can brighten someone's day and show you cared enough to make a thoughtful selection just for them. However, with the vast array of florals, color options, bloom types, and arrangements to choose from, deciding on the perfect flowers for birthday can feel overwhelming. Here are some tips to help you select the perfect flower arrangements for birthday.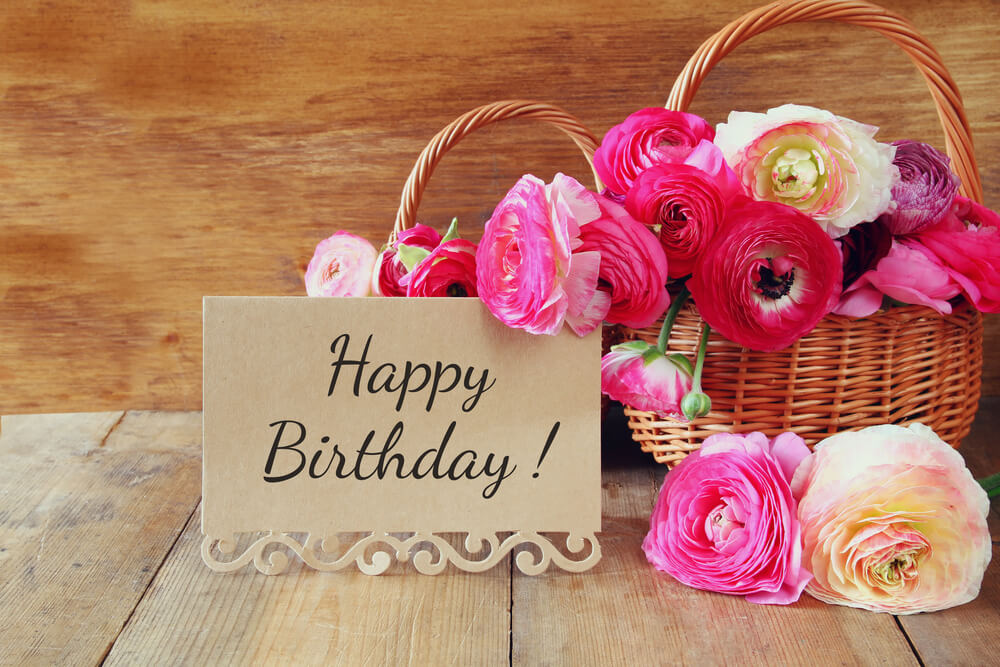 Decide on a Color Scheme
When choosing flowers for a birthday, consider the birthday person's favorite colors. Popular options include:
Red: A classic go-to for birthdays due to its symbolic meaning of love, joy, and happiness. Red roses and carnations are always appreciated.
Pink: Represents gratitude, grace, and gentleness. Pink carnations, tulips, and roses create cheerful birthday flower arrangements.
Yellow: Signals joy, friendship, and care. Sunflowers, lilies, and daisies work well for a cheerful bouquet.
White: Conveys purity, innocence, and peace of mind. A simple yet elegant option includes white lilies, roses, and orchids.
Try to stick to a 1-3 color palette for a coordinated look. However, a mix of colors that complement each other can also work well.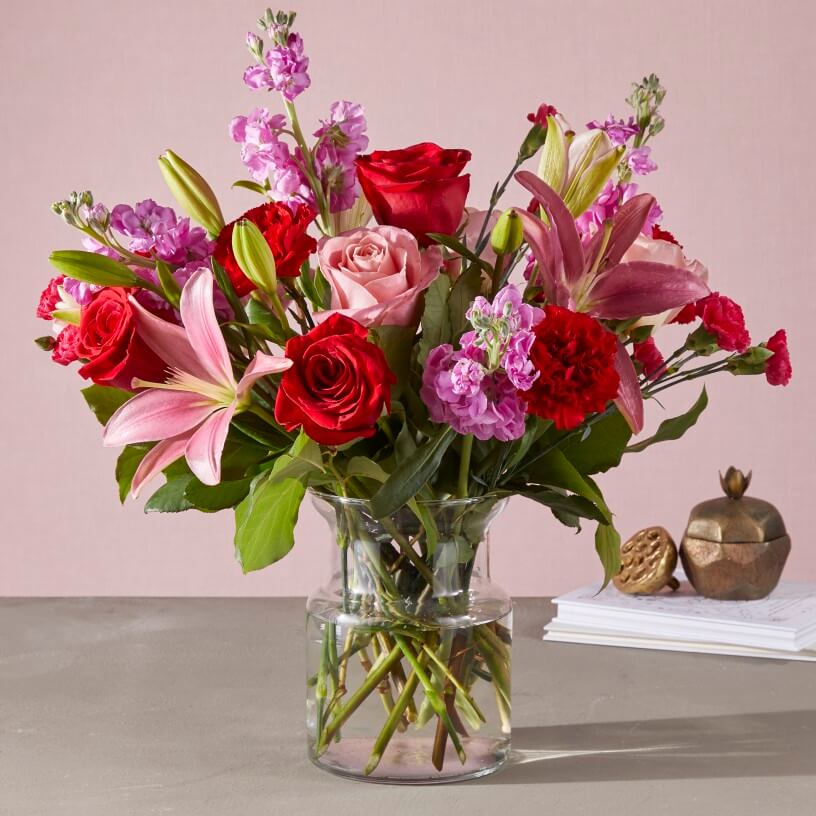 Consider Her Favorite Flowers
If you know the birthday girl's most loved flowers, build your floral gift around them. Popular options for Birthday Flower Delivery in West Islip NY include:
Roses: The quintessential flower for romance and special occasions. Red and pink roses are very popular for birthdays.
Lilies: Their bright colors and exciting patterns make them good all-occasion flowers. Tiger and stargazer lilies frequently appear in birthday arrangements.
Tulips: Represent joyful thoughts and prosperous wishes.Lively colors like yellow, red, orange, and pink work well for birthdays.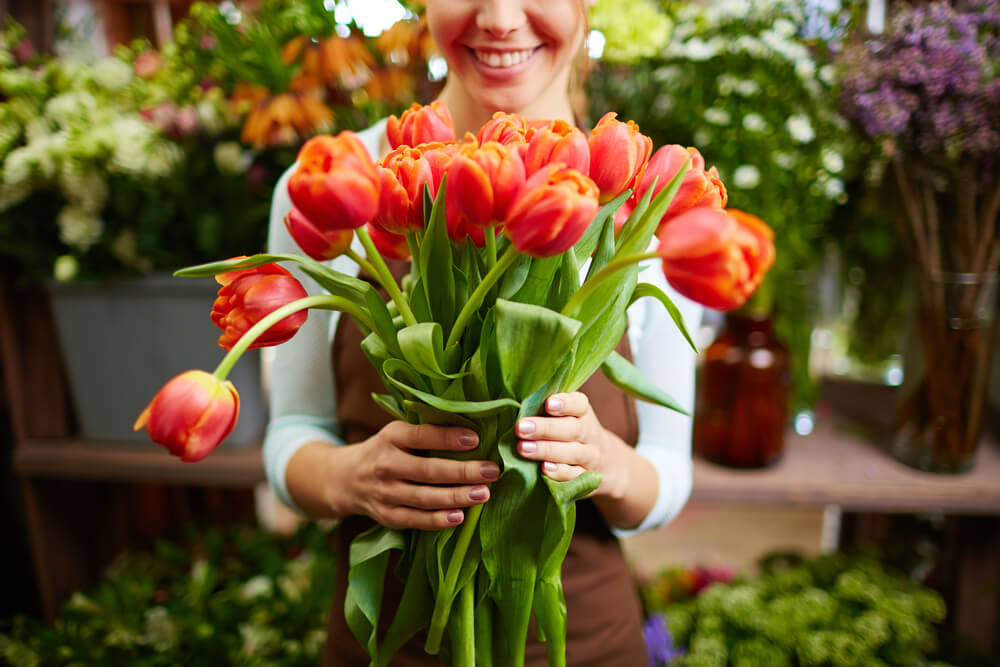 Decide Between Single-Stem Flowers or Bouquet
Determine if you want to go with a single-stem or a large flower bouquet for birthday.
Single-Stem: Ordering individual stems of 2-3 types of flowers allows for a curated look featuring her favorites and preferred shades.
Bouquet: A classic vase-friendly option where many flowers of varying types and colors are artfully arranged into a hand-tied grouping. This produces an abundance of texture, color, and visual interest.
A mixed flower arrangement for a birthday with red roses, pink tulips, and yellow daisies can look beautiful and personalized to her tastes.
Consider the Season
The time of year influences which flowers will be most fresh and reasonably priced. For example:
Spring: Daffodils, tulips, and hyacinths are typically in season
Summer: Roses, sunflowers, zinnias, and hydrangeas are readily available
Fall: Chrysanthemums and different-colored roses are plentiful
Winter: Lilies, orchids, and carnations tend to be an economical choice due to indoor green housing.
Whenever possible, choose blooms that were freshly cut to ensure a long-lasting birthday flower arrangement.
Taking the time to think about the birthday girl's preferences and what truly speaks to her can lead you to choose the perfect flowers for birthday. Whether classic and luxurious or whimsical and unique, the right floral gift will surely make her day!
To select the perfect floral design for someone's birthday, consider ordering a custom arrangement from Towers Flowers in West Islip. We offer a wide selection of in-season blooms, artful bouquet designs, and timely delivery to meet your gifting needs. Order today!