How better to express your heartfelt congratulations than with a bouquet of carefully chosen flowers?
Life is full of big and small milestones and achievements. Whether it's landing your dream job, graduating, getting engaged, or simply accomplishing a personal goal, celebrating these moments with others is an excellent way to spread joy and positivity. How better to express your heartfelt congratulations than with a bouquet of carefully chosen flowers? In this guide, we'll explore the art of congratulatory flowers and help you select the appropriate blooms to convey your excitement and support.
1. Bursting with joy: Gerbera Daisies
Gerbera daisies are like rays of sunshine captured in a flower. Their vibrant colors and cheerful appearance make them a fantastic choice for congratulatory occasions. Whether someone is celebrating a work achievement or a personal triumph, a bouquet of colorful gerbera daisies ordered from West Islip flower delivery can bring an instant smile to their face. The wide range of hues, from fiery oranges to soft pastels, allows you to customize the bouquet to match the recipient's preferences and the nature of their achievement.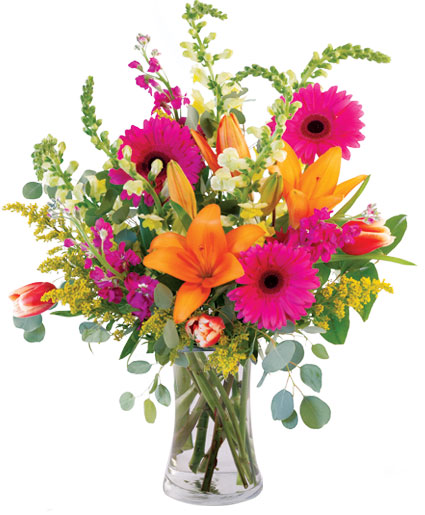 2. Orchids of Elegance and Grace
Orchids symbolize beauty, luxury, and sophistication. Congratulating someone with orchids adds elegance to the occasion. Their exotic appearance and long-lasting nature make them an ideal gift to mark significant milestones. Whether it's a promotion, a graduation, or a milestone birthday, orchids from Towers Flowers West Islip convey a sense of admiration and respect for the recipient's accomplishments.
3. Spreading positivity through enthusiastic sunflowers
Sunflowers are known for their bright and uplifting nature, making them the right representation of optimism and positivity. Sending someone a bouquet of sunflowers from West Islip Florist can remind them of their incredible accomplishments. These blooms are especially fitting for achievements that require determination and perseverance, as sunflowers symbolize resilience and unwavering enthusiasm.
4. The timeless beauty of classic roses
The rose is often associated with romantic love, but they also make excellent congratulation flower bouquets. A bouquet of roses, in hues such as yellow, pink, or even a mix of colors, can convey sentiments of admiration, appreciation, and celebration. Roses speak volumes, making them an enduring choice for congratulating someone on their accomplishments.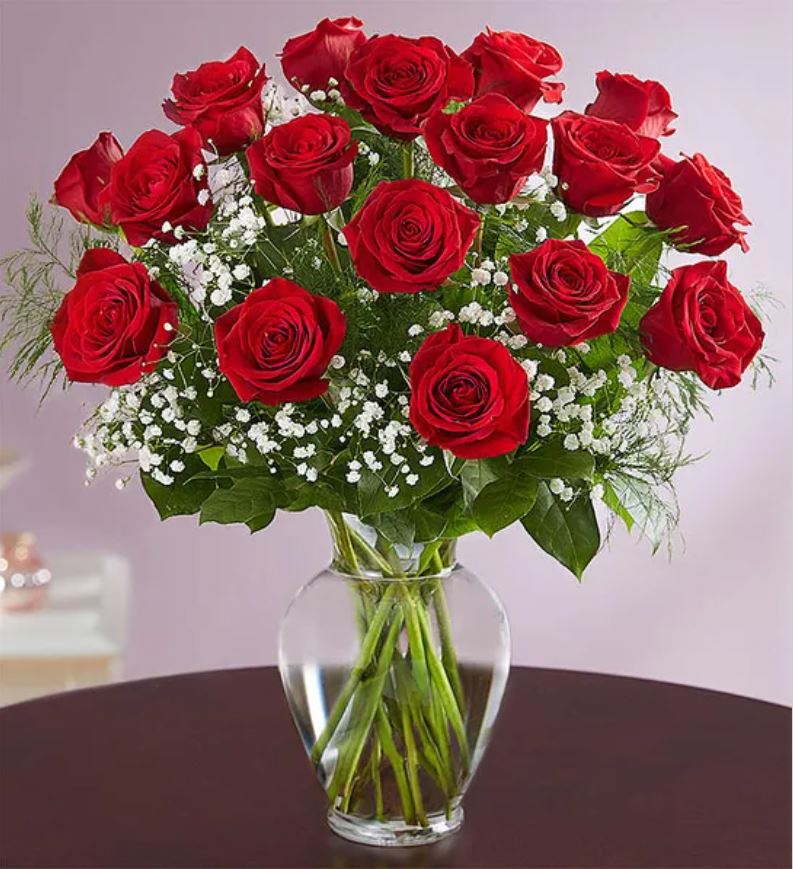 5. Celebrating achievements with colorful lilies
Lilies come in various shapes and sizes, each with its own unique symbolism. The vibrant and colorful Asiatic lilies, for instance, can be a wonderful way to celebrate a friend's achievement or a significant milestone in their life. With their bold colors and striking appearance, these lilies convey celebration and excitement.
6. Expressing pride with playful carnations
Carnations are versatile and meaningful flowers that can convey a range of emotions. In the context of congratulating someone, they symbolize admiration, pride, and accomplishment. Send a vibrant bouquet of mixed-color carnations with same-day flower delivery in Long Island New York to show your delight in the achievement of the recipient.
7. Expressing gratitude with hydrangeas
Hydrangeas are known for their abundant flowers and lush appearance. They are a symbol of heartfelt gratitude and appreciation. This makes them an excellent choice for congratulating someone who has made a positive impact on your life. Whether it's a mentor, a colleague, or a friend, a congratulation flower arrangement can convey your thankfulness for their support and guidance.
8. Sending well wishes with sweet peas
Sweet peas are delicate, fragrant flowers that symbolize blissful pleasure. Sending someone sweet peas for their achievements is a good luck and happiness wish. Birthdays, anniversaries, and even the successful completion of a project are perfect occasions for these flowers.
Congratulating someone with flowers is a thoughtful gesture that goes beyond words. For more such options, please visit www.tomstowersflowers.com.