This halloween flower has large, vibrant petals. Orange gerberas add a burst of cheerful color reminiscent of autumn leaves.
The lovely season of Halloween awaits as the crisp autumn air settles in and the leaves change into a tapestry of warm hues. In the world of Halloween decorations, flowers stand out as unexpected yet alluring stars among the pumpkins, cobwebs, and other spooky decorations. this spooky season send Halloween flowers to your friends and family.
Here are some quick bouquet options that you can explore-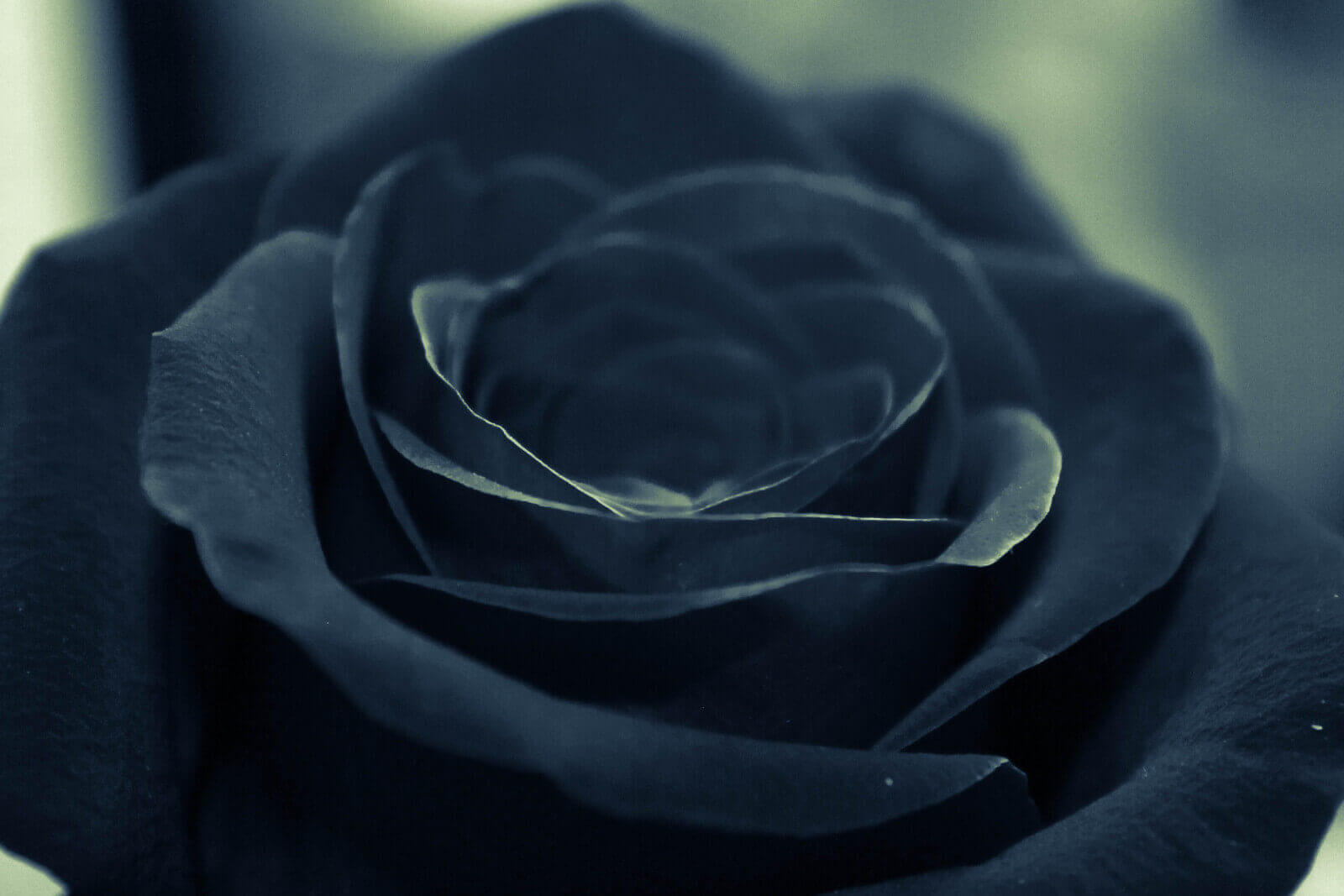 Black Roses
Black roses feature dark, velvety petals that give the illusion of true black, especially in low light. Black roses at West Islip Florist are perfect for adding an element of mystery and drama. Combine them with deep red or purple flowers and dark foliage for a bewitching bouquet. Use them as the focal point to create contrast.
Purple Calla Lilies
Purple calla lilies have an elegant, trumpet-shaped bloom with a rich purple hue. They often symbolize royalty and sophistication. Order flowers west islip to incorporate purple calla lilies to bring a touch of elegance to your Halloween bouquet. Pair them with black flowers and dark foliage for a chic and mysterious arrangement. Their unique shape adds interest.
Gerbera daisies
This halloween flower has large, vibrant petals. Orange gerberas add a burst of cheerful color reminiscent of autumn leaves. These flowers can be the lively element in your Halloween bouquet. Combine them with deep red or black flowers for contrast. Place them in a carved pumpkin vase or a vessel with Halloween motifs. These are great to create a perfect table centerpiece for your halloween diner table. You can go with an elaborate flower spread. To give it that eerie feel, candle stands sound the arrangement. You can match the color of the candles with your flowers.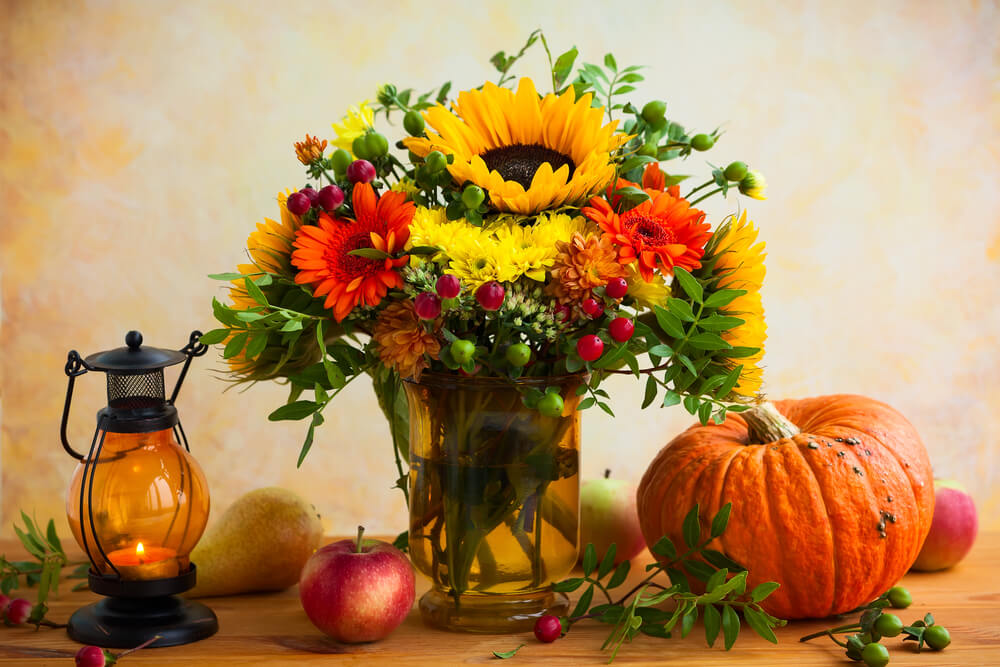 Blood Red Chrysanthemums
Chrysanthemums come in various shapes and sizes. Blood red chrysanthemums have a rich, velvety texture and deep red color. Use blood red chrysanthemums for your halloween flower arrangements to evoke the spirit of the season. Combine them with black flowers and dark foliage to create a moody and striking arrangement. Their robust appearance adds substance.
White Spider Mums
Spider mums have long, slender petals that resemble spider legs. White spider mums offer a ghostly appearance. Incorporate white spider mums in yout
halloween flower bouquet to add a spooky touch. Combine them with dark, contrasting flowers like black calla lilies or deep purple anemones. Wrap the bouquet with black ribbon or lace for an eerie effect.
Black Calla Lilies
Black calla lilies have a sleek and elegant shape with dark, velvety petals.
With Amityville florist you can make black calla lilies the focal point of your bouquet. Pair them with contrasting flowers like white ghost mums or deep red roses. Arrange them in a tall, slender vase for a gothic and romantic centerpiece.
These flower arrangements at toms towers flowers can be customized based on your preferences and the overall theme you're aiming for. Play with different textures, colors, and shapes to create a unique and hauntingly beautiful Halloween bouquet. Don't forget to add additional elements like faux spiderwebs, miniature witch hats, halloween roses, halloween plants or themed vessels to enhance the spooky ambiance.