Giving mom a bouquet of flowers brightens her day every time, but if you truly understand how to choose the unique Mother's Day flowers, you'll leave a lasting impact.
Flowers and Mother's Day have been linked since the dawn of civilization. Even though special Mother's Day flower deliveries have been made to mothers for as long as anybody can tell, the act never seems to lose its allure. Giving mom a bouquet of flowers brightens her day every time, but if you truly understand how to choose the unique Mother's Day flowers, you'll leave a lasting impact.
There are many factors to consider, but with some planning, you'll be able to know which route to follow. Because your mother gives so much to you, the very least you could do is devote some time to flower research. Here's some further advice to help you choose flowers from islip florist & become the child of the year, or at the very least the most popular child in the family.
Color
Colors communicate a variety of feelings. It's a good idea to think about the colours of your floral gift if you really want to convey a specific mood on Mother's Day. Pink, for example, is fun, innocent, and light. In contrast, red is more vivid, warm, and energetic. Purple is inspirational and airy, while green produces a tranquil, pure mood. Orange is fun and spirited, whereas yellow is full of enthusiasm and energy. White conjures up images of purity, tradition, and honesty. Of course, aside from the deeper implications, paying attention to your mother's favourite colours is also really beneficial.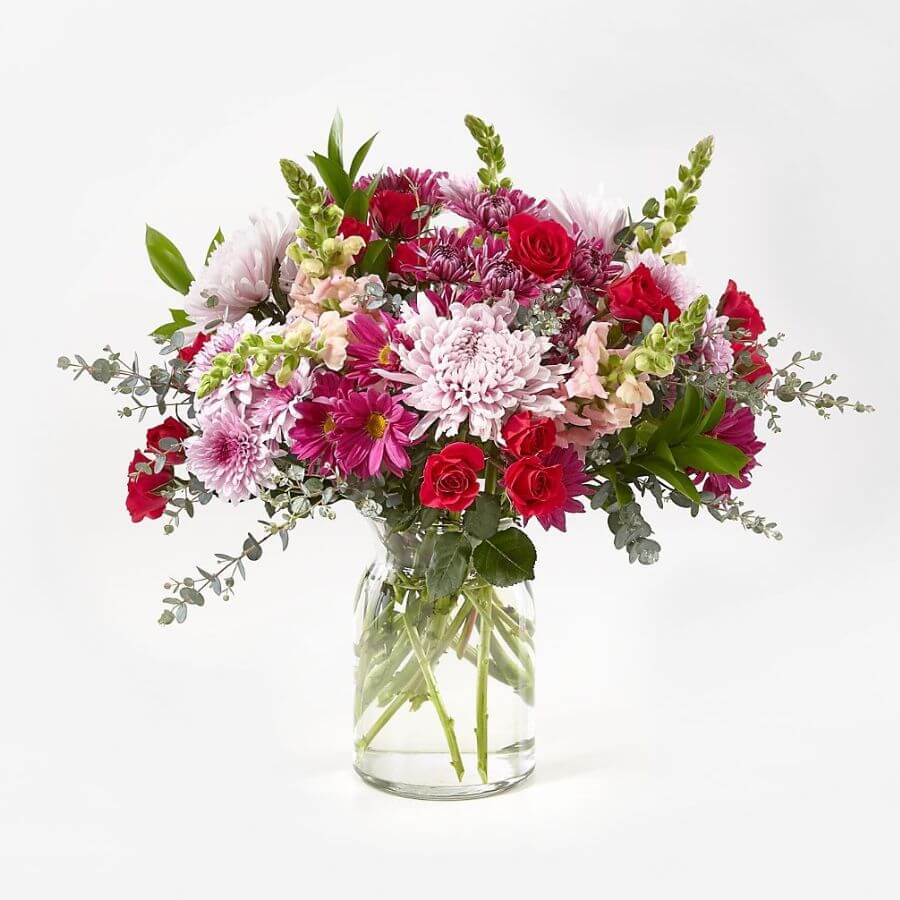 Flowers
Consider including at least some of your mother's favourite flowers in your Mother's Day flower delivery if she has one. However, she may prefer a bloom that isn't in season in May. Buying out-of-season flowers can be expensive, so you'll definitely want to look beyond the box. Gerberas, roses, orchids, lilies, alstroemerias, and carnations are all popular choices. Consider some unique Mothers day Flowers west islip ny this year if mom doesn't have a preference.
Personality Type
Is your mother a traditionalist or a modernist? Is she a fan of pastel or does she prefer something more daring? Consider your mother's personal style when choosing a Mother's Day flower delivery bouquet, and attempt to come up with something that fits it. Another style tip: include a special note from you in your delivery.
Location
You've probably observed where your mother normally keeps fresh flowers over the years. Consider the section of the house where the flowers will most likely be exhibited. Consider the colours in that section of her home when choosing a gift. While most flowers will look lovely in most spaces, it's extra thoughtful to plan your present to match the decor.
Long-Lasting
Nobody wants to receive a flower that wilts in a day or, worse, looks half-dead when it arrives. There are a few things you can do to ensure that your mother receives high-quality flowers that will last. If you're picking up the bunch yourself, aim for bunches with a lot of buds that haven't opened yet. Also, seek flowers that are hardy and don't require a lot of maintenance. She'll be able to enjoy new flowers for a long time as a result.
If you're planning on sending flowers to your mother for Mother's Day, be sure you're working with a trustworthy florist like Towers Flowers that cuts flowers to order and ships fast so that the flowers arrive fresh. Order Mothers day Flowers delivery west islip ny and get farm-fresh flowers at your doorstep!