With Towers Flowers West Islip, you can choose the right St. Patrick's Day flowers and gifts for your friends, family, and coworkers. On this important day in Irish culture.
This religious feast day was originally celebrated on March 17 in honor of St. Patrick, the patron saint of Ireland. In many parts of the world, this day commemorates and honors the life of Saint Patrick. While Saint Patrick's Day has traditionally been observed by several sects of Christianity, it has also become a day to celebrate and enjoy Irish culture, heritage, food, and traditions. With Towers Flowers West Islip, you can choose the right St. Patrick's Day flowers and gifts for your friends, family, and coworkers. On this important day in Irish culture, here are some of the finest blooms and gifts you can send to your loved ones.
Green carnations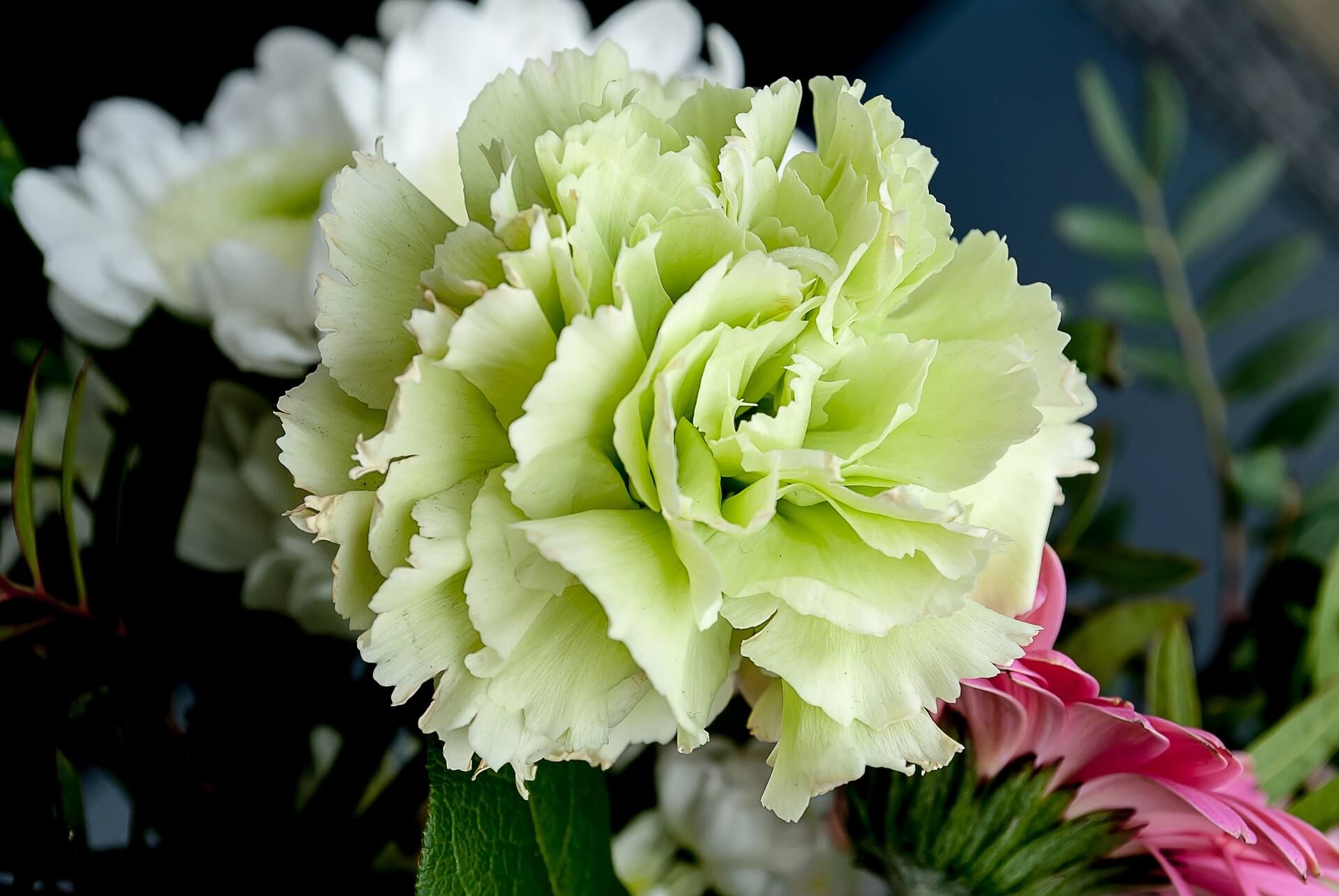 Traditionally a favorite gift for St. Patrick's Day, a dozen or more green carnations make a stunning display. You can even add a green carnation corsage to the bouquet to go one step further. This way you can add a green St. Patrick flower to your wardrobe and avoid being penalized for not wearing the right color on this occasion.
Shamrock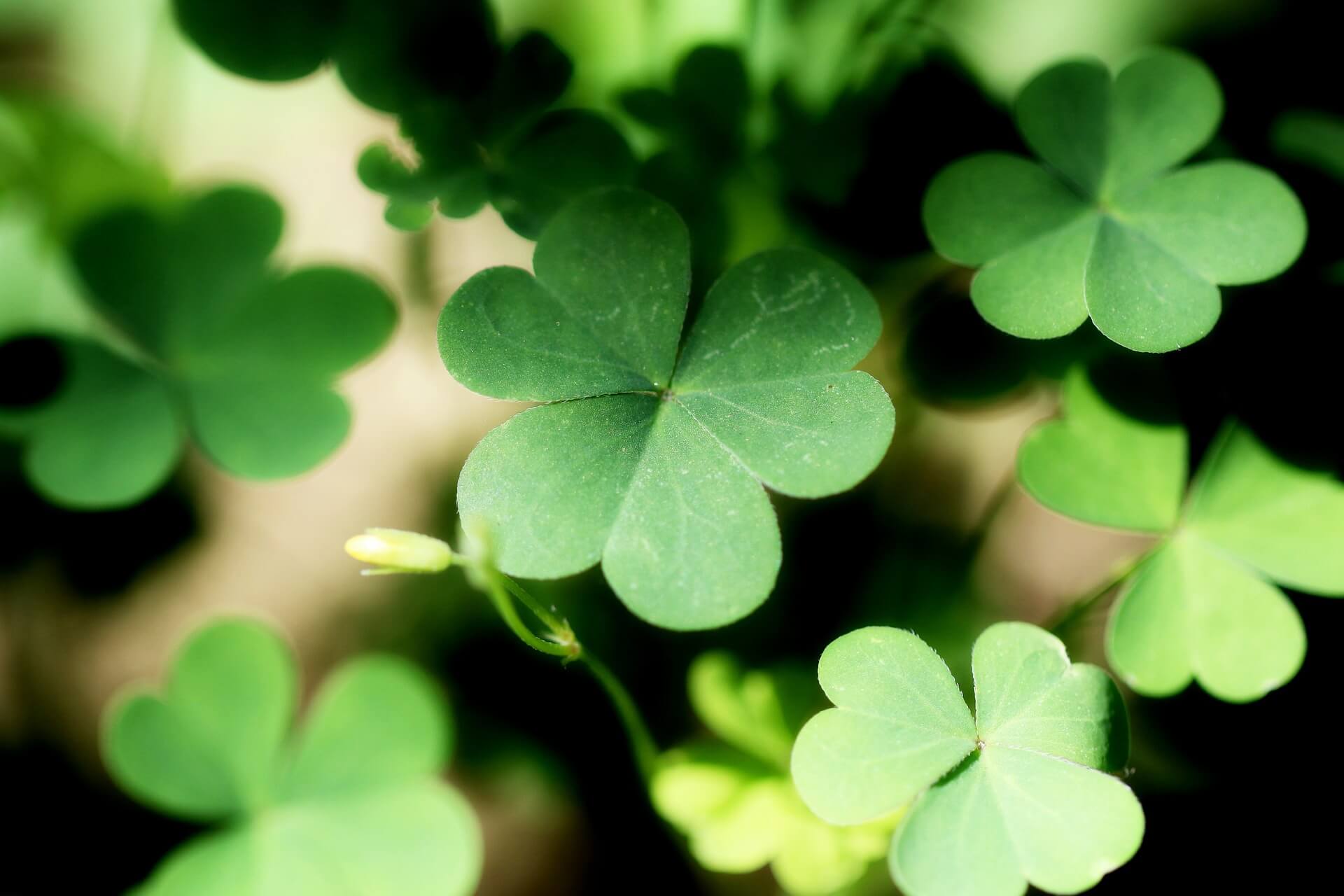 Shamrocks have been recognized as the unofficial national flower of Ireland for centuries, particularly on St. Paddy's Day. Irish legend says that Saint Patrick used the shamrock as an educational symbol to explain the Holy Trinity to nonbelievers. This was as he converted the Irish to Christianity in the fourth century. Gradually, the shamrock's significance came to be associated with the saint's feast day around the 17th century. Wearing this flower on your dress or adding it to your St. Patrick's Day floral arrangements is considered an auspicious sign.
Bells of Ireland
They have yellow-green blooms and are mildly fragrant. They make an appealing bouquet or arrangement when combined with white and yellow roses. These flowers last for a long time after they have been cut, so you can enjoy them long after the feast. The Bells of Ireland are also regarded as a symbol of luck, so they are great to decorate your home. You can have these blooms delivered to your home with flower delivery in West Islip NY.
Besides flowers for St. Patrick's Day, if you are wondering what to gift your nearest and dearest on this occasion, you need not fret. There are plenty of options your florist will create for you to present along with the blooms. Take a look at these thoughts.
A farm-to-table gift box
It could be one of the finest ideas your florists can create. When you approach the West Islip NY flower shop, they will advise you on the same. Share your happiness with your loved ones by including delicious assortments of farmers' products, like snack mixes, cookies, cheese, and crackers.
Gift boxes with chocolate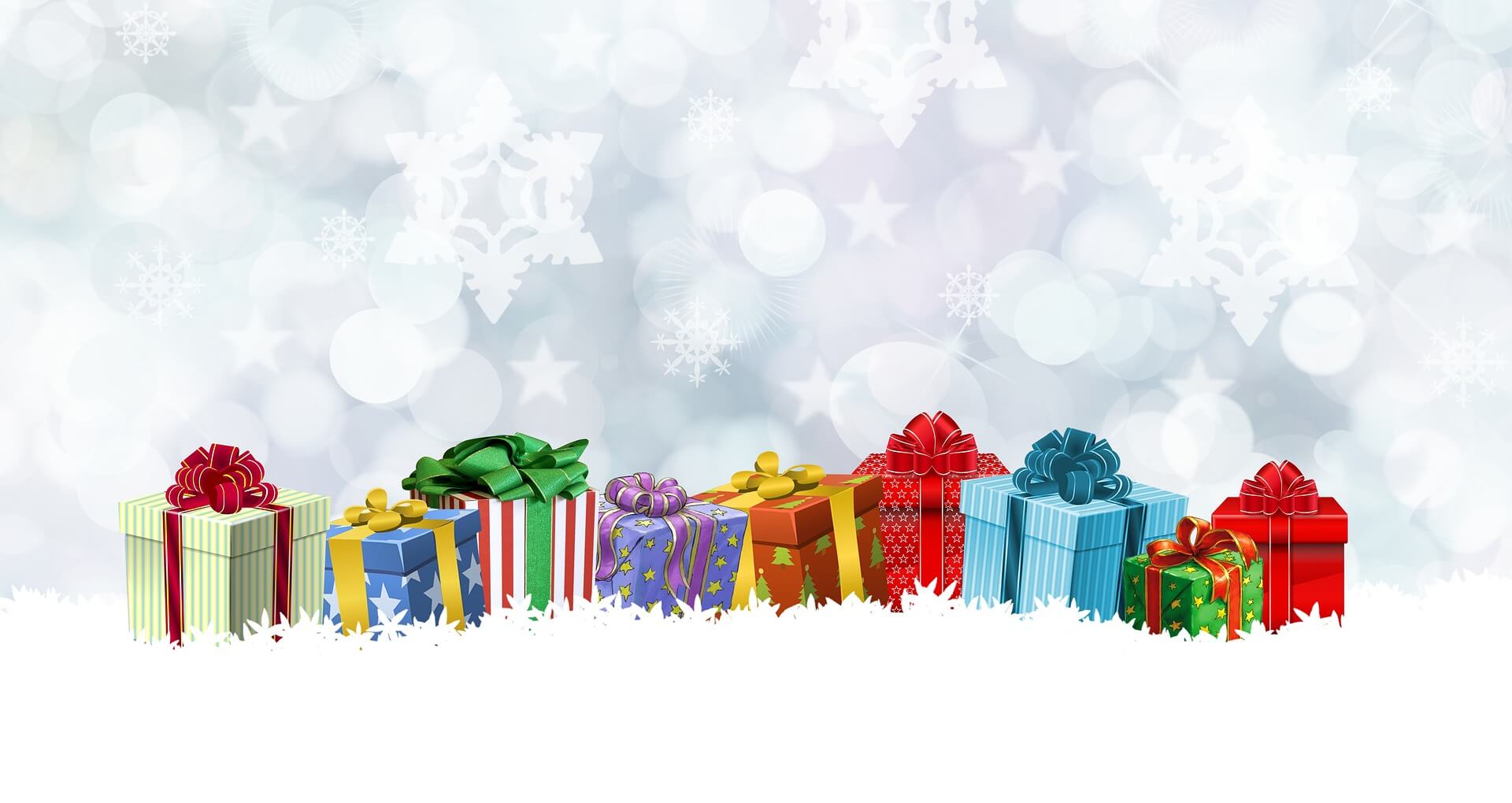 There is nothing more irresistible than chocolate. In addition to adding sweetness and fresh blooms to the lives of your loved ones, West Islip Florist can assist you in arranging chocolates of different tastes and appearances.
It's a box of essentials
Another gift that you can give on St. Patrick's Day is a gift box filled with essentials that could make the recipient smile. You can stock things such as scented candles and custom matches in this gift box. For that exotic aroma, there are some handcrafted scented soaps and a few essential oils that can be included. Also, you can include a St. Patrick's Day plant and a greeting card with a personal message.
Shop for your favorite flowers and gifts for St. Patrick's Day at Towers Flowers.