One of the best ways to do that is to buy her some beautiful valentine day flowers and give them to her on the day.
Valentine's Day is here again, and it is time to show your girlfriend how much you love her. One of the best ways to do that is to buy her some beautiful valentine day flowers and give them to her on the day. But, buying flowers for someone you care about can be a daunting task. There are so many varieties of flowers and so many kinds of arrangements to choose from. To make sure you get it right, here are 7 tips to buy flowers for your girlfriend on this Valentine Day.
1. Know her favorite flowers
The easiest way to make sure you get the right flowers from florist west islip ny for your girlfriend is to know her favorite flowers. If she has mentioned her favorite flower to you in the past, take note of it and get her that flower. If not, you can always ask her friends or family members.
2. Pick a color
Flowers come in a wide variety of colors, so you should pick a color that you know she loves. Red is a classic choice for Valentine's Day, but you can also go for pinks, whites, purples, or any other color that you think she would like.
3. Consider her personality
When choosing a flower for your girlfriend, it is important to consider her personality. If she is a romantic person, opt for soft, romantic flowers like roses or lilies. If she is more of a wildflower type, then you can go for something like daisies or sunflowers.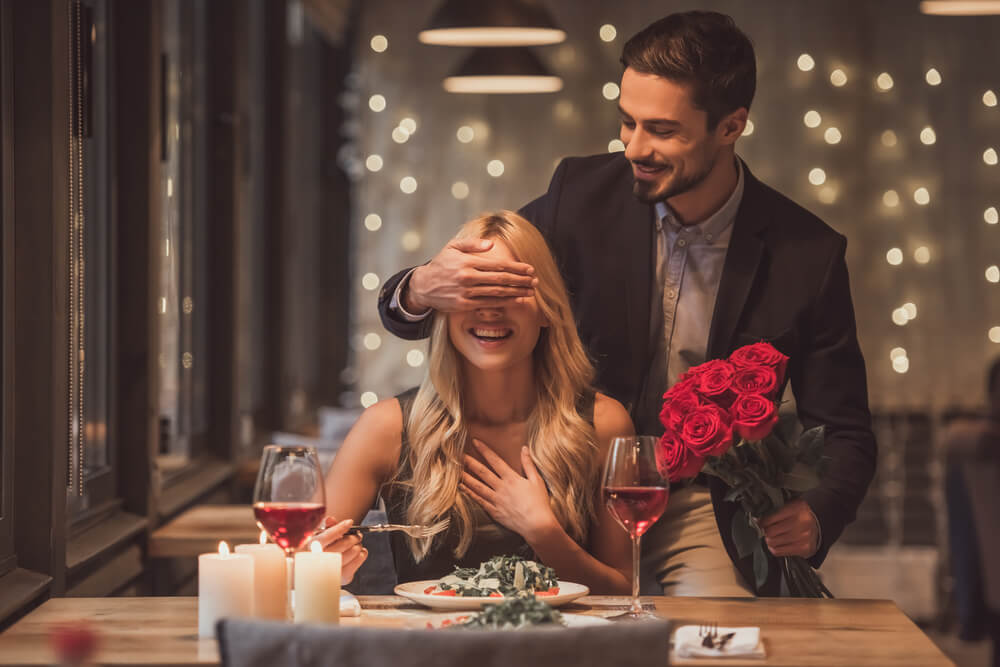 4. Choose the right arrangement
When buying flowers, you can either opt for a single stem flower or an arrangement. If you are going for the arrangement, make sure that you choose one that is suitable for your girlfriend. You can go for a classic bouquet, a vase arrangement, or a more creative arrangement like a pot of plants.
Here are some valentine's day flower ideas for you!
Roses are red, and they make the perfect Valentine's Day gift for your sweetheart. Their beauty and fragrance will fill the room and make your sweetheart feel special. Show her that your love is true with a bouquet of roses. For something unique, try a pink and white rose bouquet that is sure to make her heart flutter.
Tulips are a classic symbol of love, and they make a great gift for your beloved. Bright and cheerful, a bouquet of tulips will bring a smile to her face as she admires their vibrant colors. Show her that she is your one and only with a special bouquet of rainbow-hued tulips.
Lilies make beautiful valentine's day flower arrangements, and they often represent beauty and grace. On this Valentine's Day, show your girlfriend how much you treasure her with a vase of lilies. Whether you choose white, pink, or yellow lilies, she will be sure to appreciate them.
5. Consider the budget
Flowers can be expensive, so make sure that you are keeping your budget in mind when selecting your types of flowers for valentine's. Don't feel like you need to go for the most expensive option in order to show your love. You can still get beautiful and best valentine flowers or an arrangement for a reasonable price.
6. Pick the right delivery option
When buying flowers from lindenhurst florist, you can either choose to pick them up in person or have them delivered. If you choose to have them delivered, make sure you pick a reliable delivery service. You don't want to risk the flowers not arriving on time or in bad condition.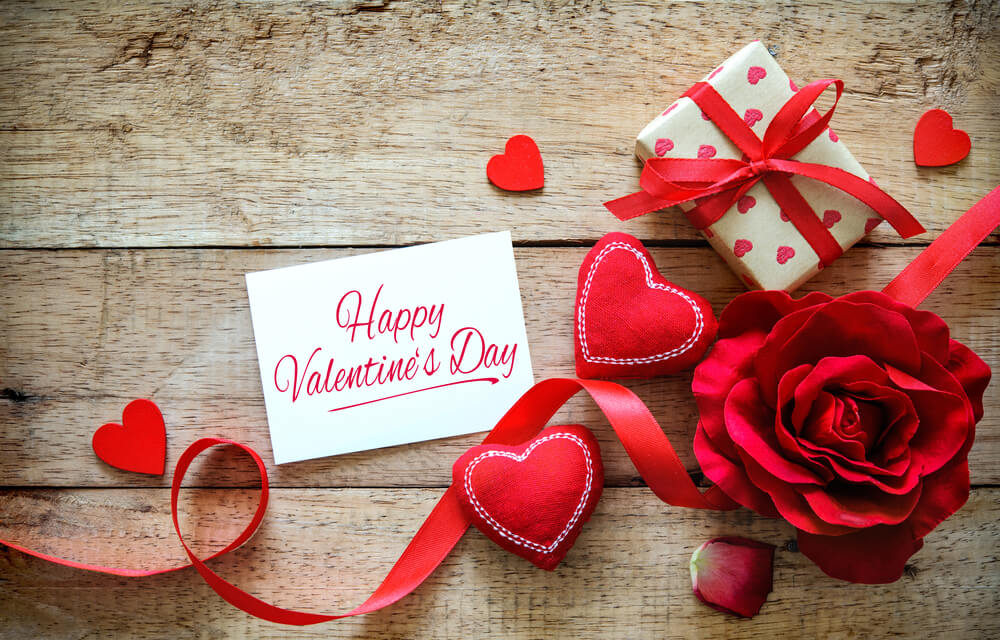 7. Add a card or gift
Flowers are a great way to show your love, but if you want to go the extra mile, you can add a card or small gift along with the flowers. A thoughtful card or a small gift will show her how much you care and will make the gift even more special.
With these tips, you can make sure that you pick the right Romantic Flowers in west islip ny for your girlfriend. Whether you opt for a classic bouquet or a more creative arrangement, she will be sure to love the thoughtful gift. So, go ahead and make her day extra special with the perfect, romantic valentines flowers.
Show your love this Valentine's Day with beautiful flowers from Towers Flowers! Shop now and surprise your girlfriend with a bouquet of roses, lilies, orchids, and more. Make this special day extra special with west islip flower delivery!
Also Read: 7 Most Popular Flowers to Give on Valentine's Day